#UCMC Serves
Through in-person or virtual events, pop-up clinics, education sessions, neighborhood festivals and citywide gatherings, UChicago Medicine is connecting with community members to share important health-related information and promote healthy living.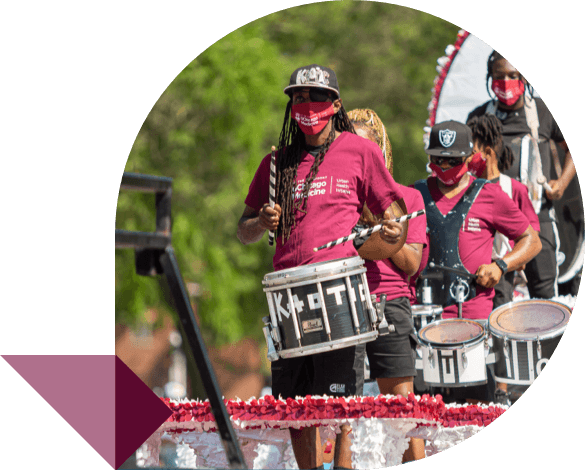 UChicago Medicine doctors and staff marched in and welcomed back the 92nd annual parade in August 2021, after the 2020 parade was canceled. UChicago Medicine is a long-time supporter and financial sponsor of the South Side back-to-school event. This year it focused on the importance of checkups and vaccinations for children, including for COVID-19.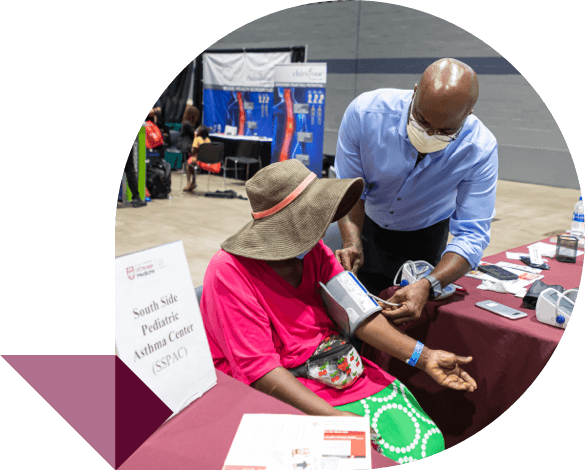 UChicago Medicine took part in the 26th annual event at McCormick Place in August 2021. The event is the largest conference for Black women in the nation. Doctors provided health screenings and answered questions about women's health issues. Nearly 40 people represented UChicago Medicine, wearing masks to host 500 visitors to the event booth.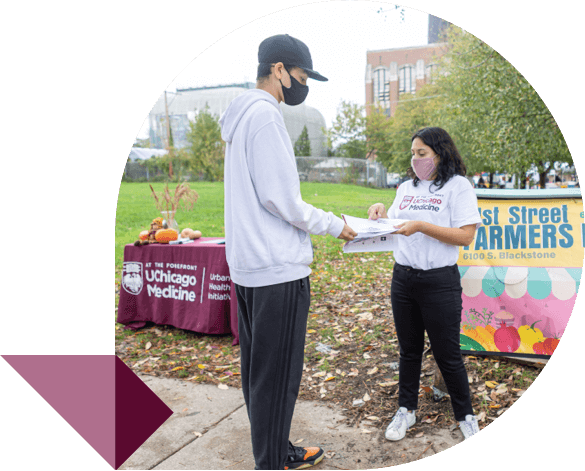 To make sure we had equitable and robust community involvement in the 2021-22 Community Health Needs Assessment, the Urban Health Initiative surveyed close to 1,000 community members about the top health priorities in their communities. Team members held or attended 22 events, including six focus group sessions.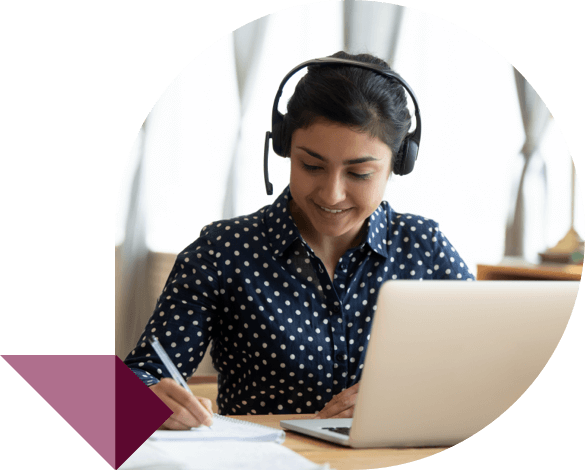 UChicago Medicine hosted two online community career events, where 100 people learned about medical careers from healthcare experts.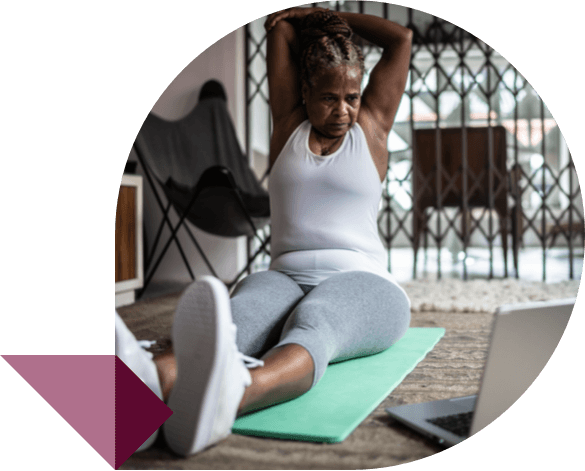 UChicago Medicine had online options for community members to work out and get fit after in-person fitness classes were paused during the pandemic.
Increasing COVID-19 vaccination rates on the South Side
Public Service Announcement from Community Champion Chidimma J. Acholonu, MD, MPH
Community Champions Program: In 2021, the UChicago Medicine Graduate Medical Education (GME) department began its Community Champions program. This program gives resident doctors the chance to work with and learn from local underserved communities.
"Our hope is that when medical residents get involved in the community, they will commit to staying."
- (Former) Graduate Medical Education (GME) Associate Dean Anita Blanchard, MD
Participants supported COVID-19 vaccine outreach efforts organized by the Urban Health Initiative. This included 51 in-person and virtual events.
Community Champion volunteers gave vaccines at pop-up clinics, including one serving the Roseland and Washington Heights communities, where vaccination rates had been slower than the rest of the city.
Community Champions also served as panelists at online community meetings, guest hosts on WVON 1690-AM's Community Health Focus Hour talk show, and spokespersons for public service announcements. They even took part in community cooking shows.
Collaborating Across Chicago: From March-August 2021, UChicago Medicine came together with 100 South Side healthcare team members, including representatives of the City of Chicago, Chicago's Department of Public Health, Mayor's Office, community organizations, hospitals, federally qualified health centers, foundations, donors, resident leaders, and UChicago Medicine's Community Advisory Council. This work was done to gather resources and increase COVID-19 vaccinations across the South Side of Chicago.
Controlling COVID-19 spread
Recognizing the wide disparities in vaccination rates in the communities we serve, UChicago Medicine mobilized its partners in response, with an emphasis on vaccine outreach and distribution, but also through providing supplies, grants, testing, and educational resources.
COVID-19 Response (2021)
More than 2,000 COVID-19 patients treated
More than 295,000 tests performed
134,000 COVID-19 vaccine doses administered to nearly 69,000 people
427 COVID-19-related publications authored by University of Chicago-affiliated researchers, a 36% increase over 2020
Contact Tracing: Through its Urban Health Initiative, UChicago Medicine began a widespread patient contact tracing program in 2020. Contact tracers interview COVID-19 patients, provide them with education and resources, and gather information about contacts who may have been exposed to the virus.
This work is very important for controlling the spread of infectious diseases like COVID-19. In 2021, UChicago Medicine kept up its contact tracing work and completed 1,762 case investigations; 733 additional persons were identified as a result of the case investigations.
Supporting community organizations with funding and supplies
DOSAR: Reimagining its annual Day of Service and Reflection (DOSAR) during the pandemic, the Urban Health Initiative gave care packages to community partners and hosted multiple online workshops.
Fifteen organizations were given care packages of needed items, including personal protective equipment (PPE), hygiene products, gift cards and more. Online workshop topics included Understanding Nutrition Labels, Summer Gardening and Self-Care in a Post-COVID World.
One of the organizations was the Girls Like Me Project. The group's summer program focuses on media literacy and digital storytelling for Black girls ages 10 to 18. Girls Like Me looks at how stigmas and stereotypes are used by the media and how they influence social, cultural and public views of Black girls and their own sense of self-worth.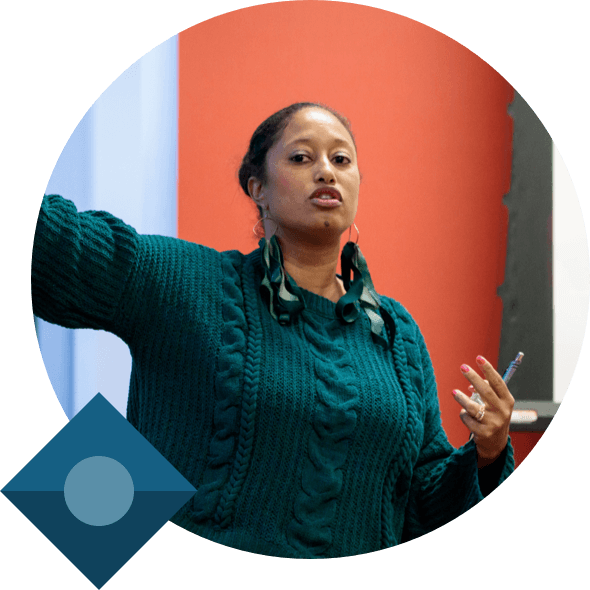 Community Advisory Council (CAC)
Partnering to improve the health of South Side residents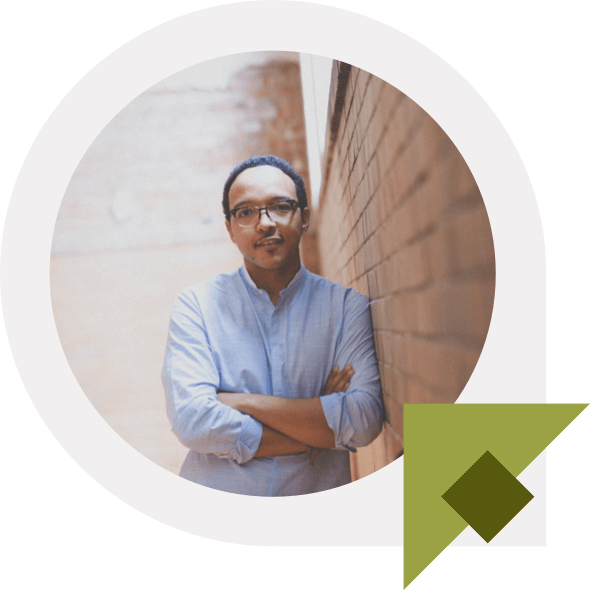 Champions in hoops … partners in community outreach
WNBA Chicago Sky: In the lead-up to the WNBA Chicago Sky's October 2021 league championship, finals MVP Kahleah Copper helped to raise awareness for breast health. Copper has a history of breast cancer in her family. In October, she was a guest on WVON 1690-AM's Community Health Focus Hour with experts from UChicago Medicine. She also recorded videos that were played on social media and on the JumboTron during a Sky game that focused on breast cancer.
UChicago Medicine is a major sponsor of the Chicago Sky and partners with the team on community programs, serving as an official Sky Cares Legacy Partner and an official partner with Beyond Basketball, the Sky's platform on social justice. WVON AM-1690's Community Health Focus Hour is produced in partnership with UChicago Medicine. In 2021, the weekly health talk show had 43 shows about high-interest community health topics.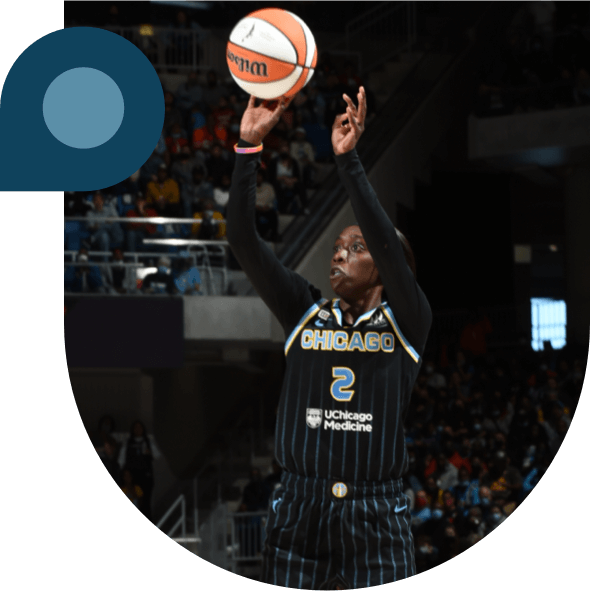 Reach Out and Read
Reach Out and Read (ROR) is a program that gives books to pediatric patients to help improve language and cognitive development.
An evidence-based national program, ROR is endorsed by the American Academy of Pediatrics and encourages families of young children to read aloud daily together. Studies have shown that when caregivers and parents incorporate books into a child's life from a very young age, they expose their child to a broader vocabulary, have more language-rich interactions and improve pre-literacy skills. ROR was established at Comer Academic Pediatrics in March 2021, thanks to a $30,000 grant from the Comer Children's Development Board.