Building a healthier Southland community
Through programs, services and grant opportunities, UChicago Medicine Ingalls Memorial is working with its Southland partners to improve the health of community members in the Thornton Township service area.
Ingalls identified the following health priorities in its 2018-2019 Community Health Needs Assessment:
Prevent and manage chronic diseases
Asthma
Diabetes
Heart disease
Increase access to maternal health services
Prenatal care
Promote cancer awareness
Breast cancer
Prostate cancer
The next Community Health Needs Assessment will be published in June 2022.
Healthy Baby Network
Providing prenatal care and resources
To help increase access to maternal health services, the Healthy Baby Network (HBN) provides community-based prenatal care. This includes medical, nutritional and financial help to the women who need it most. In 2021, HBN enrolled 115 women, and with this program, there were 73 full-term HBN deliveries.
The program also provided nine car seats to families in the community. With in-person prenatal classes paused during the pandemic, HBN hosted a Drive-Thru Baby Shower which provided prenatal resources to 100 women.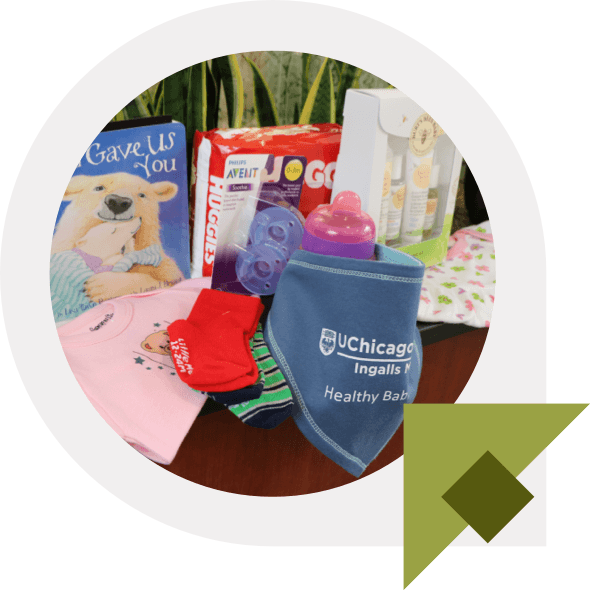 Meeting community health needs through education programs and funding
Community Education
17 sessions on nutrition, fitness, diabetes, heart health, cancer and mental health in 2021
200 session attendees
Ingalls Development Foundation
$786,000 in funding for a community-based cancer research trial that screened 300 patients, increasing the number of minorities in clinical trials
$12,000 in community scholarships to 12 students
$10,000 in funding to help prevent the spread of COVID-19 and to offer education to minority- and female-led small business founders
$2,000 in funding to KidFest, a vaccination and school supply drive
Community Impact Grant
$30,000 awarded to the Cancer Support Center to provide critical information about prevention, screening and resources to the Southland
$25,000 awarded to Family Christian Health Center to increase the use of mammography in the Southland area
Day of Service and Reflection
Providing funding and support to local organizations
Through the annual Day of Service and Reflection (DOSAR), UChicago Medicine Ingalls Memorial sponsored seven community organizations, providing funds for them to use as needed. From youth arts programs to food pantries, these organizations were able to offer more services as a result of DOSAR.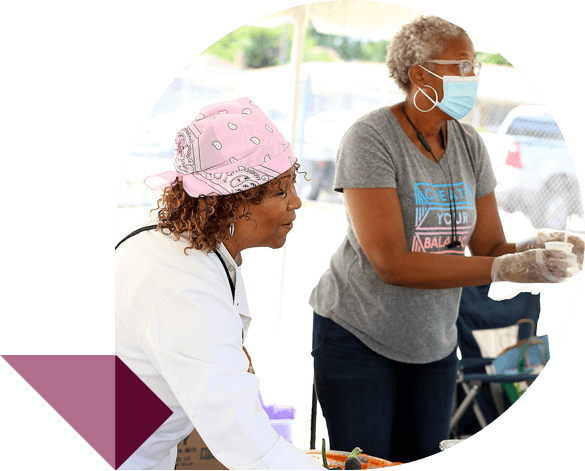 BWS Family Life Center's mission is to connect with members of the community and assist them with housing and shelter, healthcare, and food.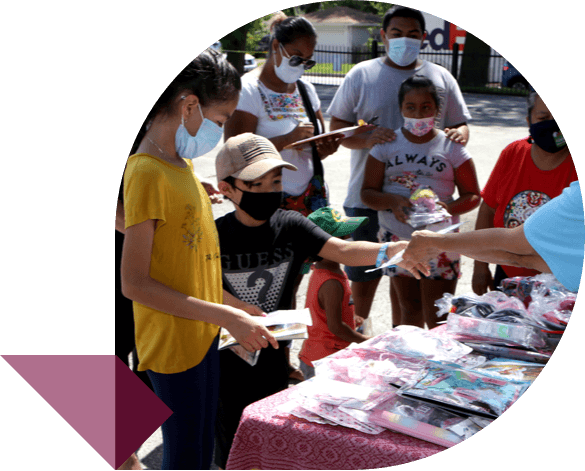 Mexican Patriotic Club inspires and empowers youth through education, community involvement and the preservation of traditions and culture.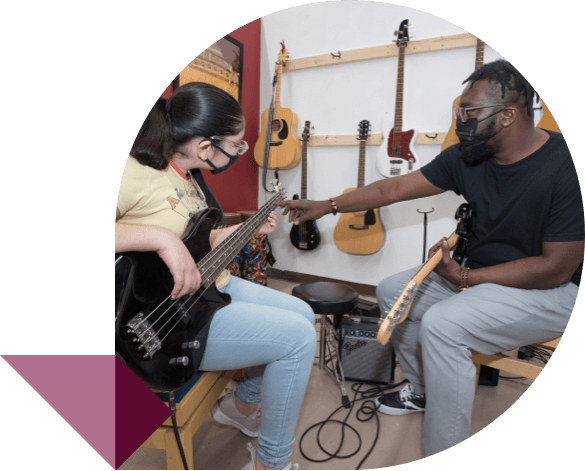 DOSAR funds were used to support Restoration Ministries' Summer Arts Program.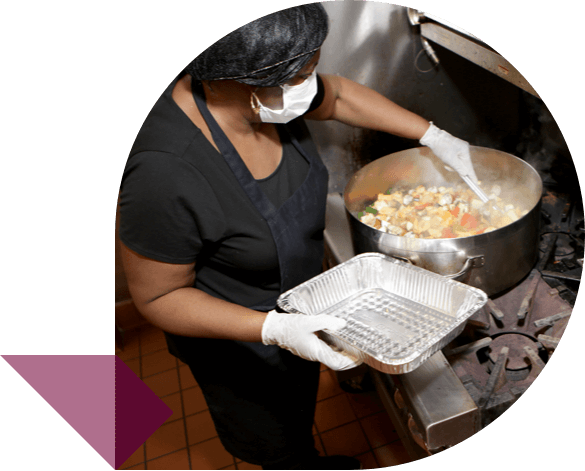 South Suburban PADS' mission is to prevent and end homelessness.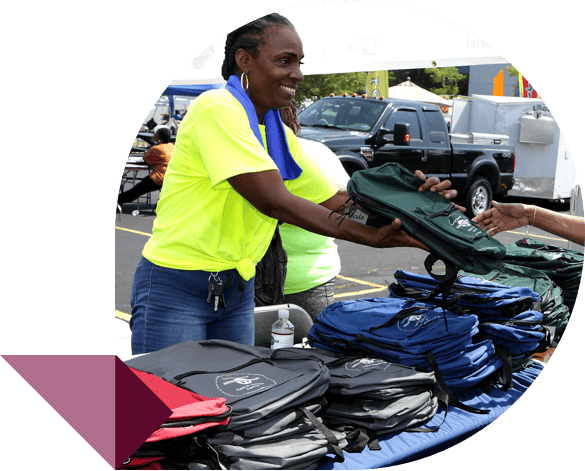 Thornton Township offers many programs and services, including the second-largest food distribution center in the area.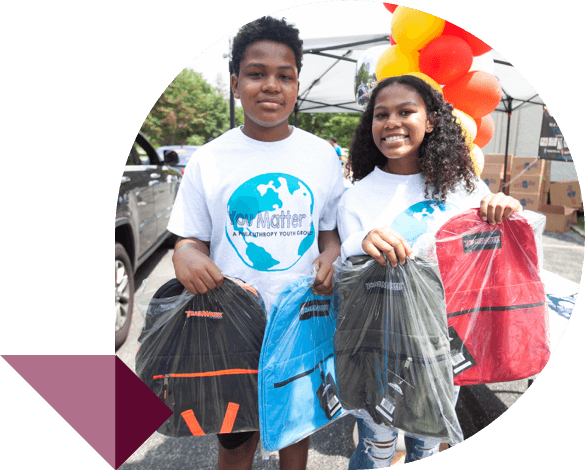 You Matter 2 provides youth with opportunities to serve and make a difference in their community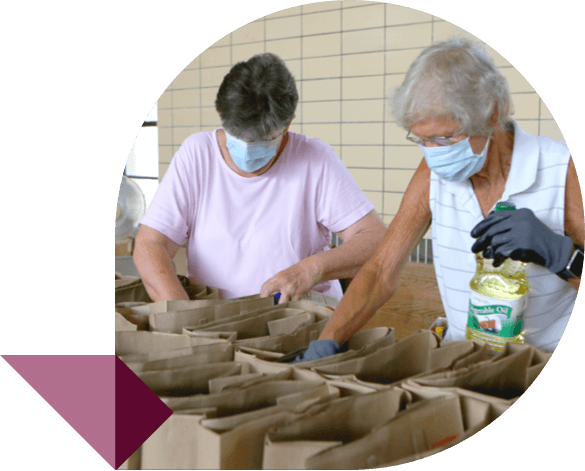 Catholic Charities of the Archdiocese of Chicago used the DOSAR funding to support their food pantry at St. Irenaeus in Park Forest.