It is undeniable: Racism is a public health crisis.
Calling out racism, calling for health equity.
Calling systemic racism a public health crisis, UChicago Medicine and more than 40 other Chicago healthcare organizations pledged to do more to overcome health disparities in minority communities and make sure we have greater health equity across the city.
The participating organizations, which collectively care for more than 8 million patients in the Chicago area, published the pledge in an open letter to the community, which also appeared in the Chicago Tribune and Chicago Sun-Times.
A pledge for health equity
7 Action Steps
01
Re-examine our institutional policies with an equity lens and make any policy changes that promote equity and opportunity.
02
Improve access to primary and specialty care.
03
Continue to focus on helping our communities overcome chronic conditions like diabetes, heart disease and asthma.
04
Continue to advocate for investments that create innovative solutions to achieve enduring improvements in access, quality and health outcomes for our communities.
05
Continue our commitment to hiring locally and promoting leaders of color.
06
Renew and expand our organizations' commitment to providing anti-racism and implicit bias training for our physicians, nurses and staff.
07
Advocate for increased funding for social needs, social services and programs that promote social justice.
In September 2020, UChicago Medicine shared its comprehensive system-wide Equity Plan.
---
Reduce racial and gender inequities in leadership, recruitment, hiring, promotion and retention for underrepresented groups.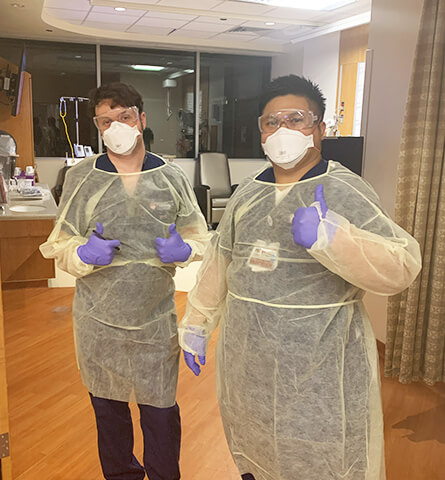 ---
Build and sustain an inclusive, equitable and just culture and climate that promotes wellness and enables each person to fully participate and belong as a valued member of our community.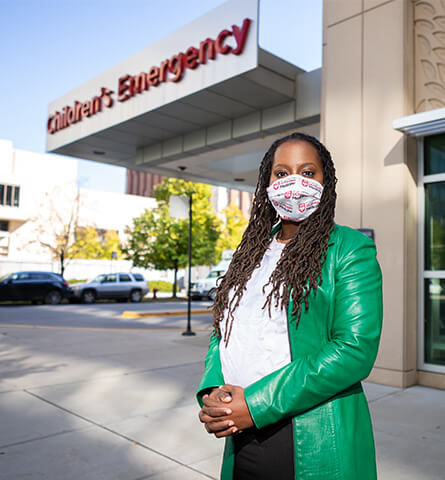 ---
Enhance and strengthen the South Side healthcare ecosystem through a multifaceted South Side strategy that would increase access to quality care and improve health outcomes.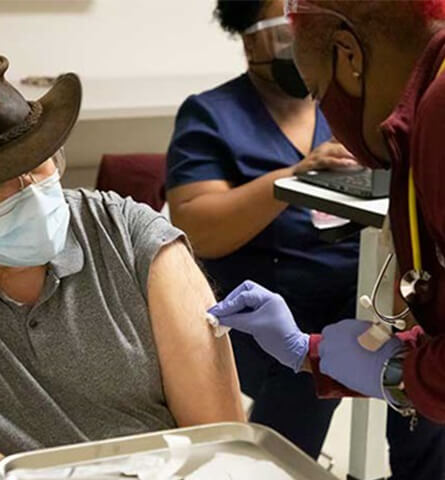 ---
Leverage partnerships and stakeholder collaboration to achieve health equity and improve the health of the community.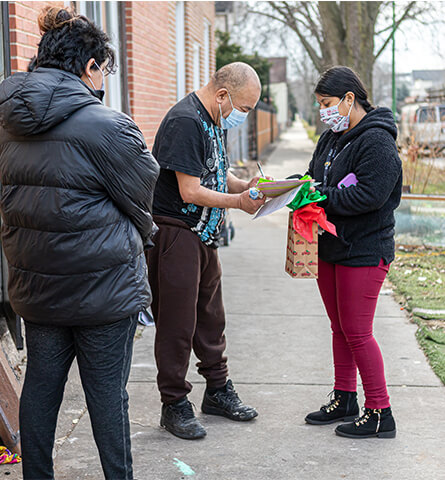 Raising up community voices
Community Voices: Through a 10-part series in the Chicago Tribune, UChicago Medicine worked with staff and community partners to share the many and important views about healthcare needs on Chicago's South Side. Topics covered health equity, coordination of care, the role of community and faith-based organizations, the value of community health workers, and more.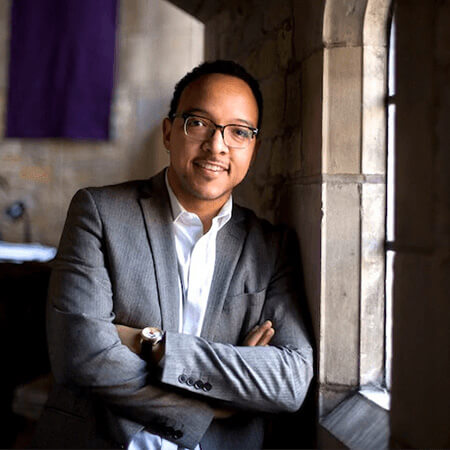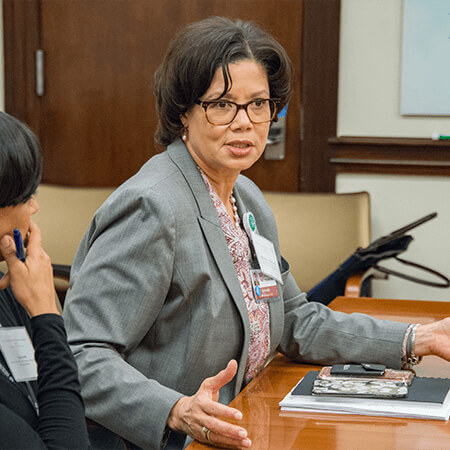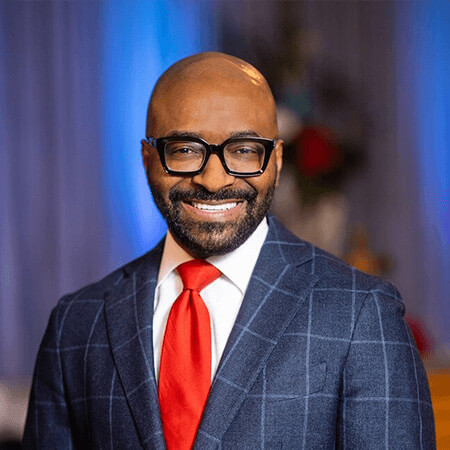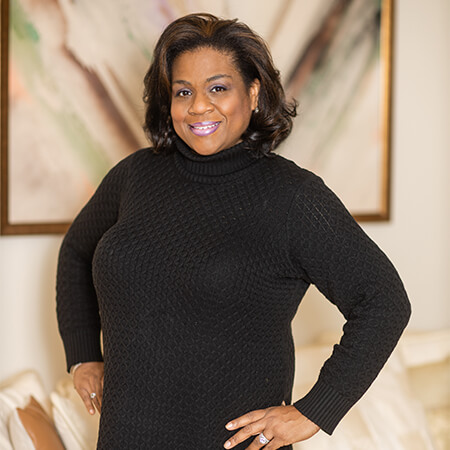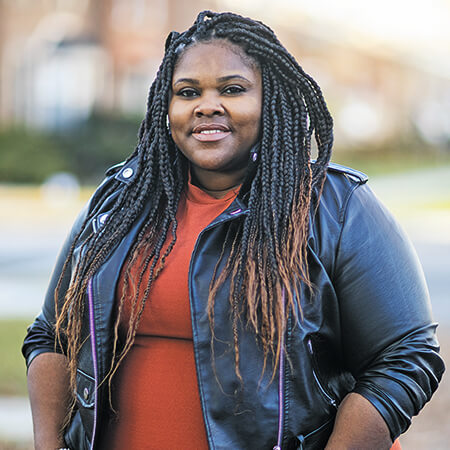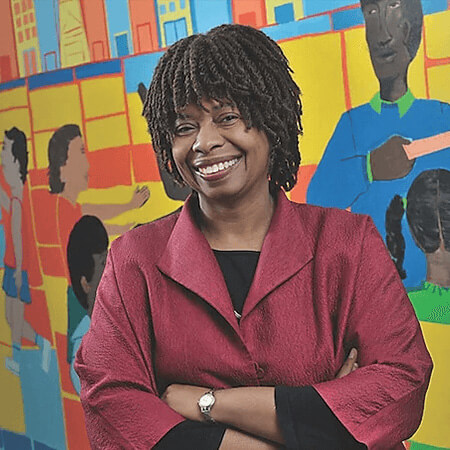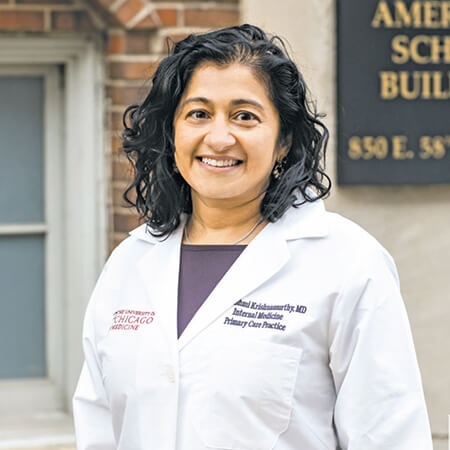 Partnering for a Healthier South Side
[Music]
[Christa Hamilton]
I think my clients would benefit greatly from this transformation plan because the plan is really around access. So, access to more providers. Access to disease management, behavioral health, maternal health, things that they really need.
[Shanika Hoy and Taelor]
It was new to us – him having asthma him being so young there was just a whole lot that came with it.
[Theresa Brown]
I feel that with more community health workers out in the field on the East Side – Southeast Side – or on the South Side – period – could really work to connect the community and the patients so that they can have this established relationship and grow from there.
[Robert (Pastor B) Biekman]
These people who are deployed in community to make the connection between the resources and the recipients – and to be this bridge – is huge for me.
[Pastor Chris Harris]
I'm in the community and what excites me is this makes accessible and affordable services that I or my family or my congregation or those who work for me in my nonprofit Bright Star Community Outreach everyone who is within my reach and those residents that we actually have influence with will be able to point them toward this kind of resource.
[Shanika Hoy and Taelor]
If people knew about the resources and they were easily obtainable, I think more people would definitely benefit from it.
South Side Health Transformation: UChicago Medicine joined with St. Bernard Hospital and Advocate Trinity Hospital to bring together federally qualified health centers (FQHCs), faith leaders, community organizations, elected leaders, and residents to work on a new South Side health transformation plan.
The South Side Health Transformation Project seeks to connect existing health organizations, increase access to care and increase outreach into the community. The project aims to deal with some of the most challenging social determinants of health, including jobs, housing and food. Nearly 500 people have been engaged in the effort.