In 2016, the University of Chicago Medicine merged with Ingalls Memorial Hospital, a community hospital in the Southland. In 2020, UChicago Medicine Ingalls Memorial launched its Community Advisory Council. As identified in the

2018-2019 Community Health Needs Assessment

, the health priorities for Ingalls are:
Prevent and manage chronic diseases
Asthma
Diabetes
Heart disease
Increase access to maternal health services
Prenatal care
Promote cancer awareness
Breast cancer
Prostate cancer
One of UChicago Medicine Ingalls Memorial's health priorities is to increase access to maternal healthcare.
The Healthy Baby Network (HBN) is a community outreach program that improves outcomes for women and children. It also increases access to prenatal care for a large minority and under-resourced patient population. In 2020, the global pandemic introduced many challenges to pregnant women. To help provide needed prenatal resources, HBN's Drive-Thru Baby Shower provided over 100 women in our community with important and needed baby items and child safety education.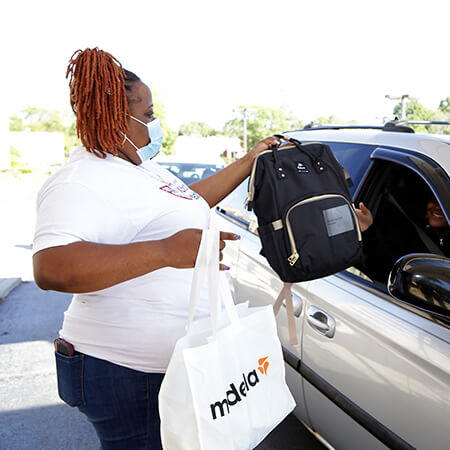 Preventing and managing heart disease, one step at a time
On February 29, 2020, Ingalls Memorial Hospital held a kickoff event to start a new program, Essential Steps to Heart Health. Ingalls received a $25,000 donation from Richard King and his family to prevent and manage heart disease, one of Ingalls' strategic priorities for 2019-2022. The event brought together over 100 people who enjoyed a presentation on heart health, a Zumba fitness class, a healthy cooking demonstration and blood pressure screenings.